Exclusive customer webinar
An inside look at US election data
Tuesday, October 20th at 12pm PT (3pm ET)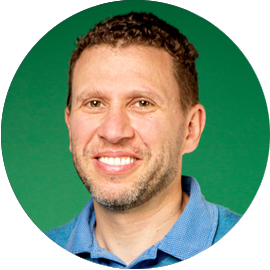 Jon Cohen
Chief Research Officer
SurveyMonkey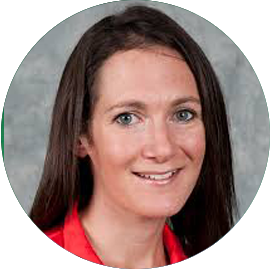 Samara Klar
Associate Professor
Arizona School of Government and Public Policy
We're in the final stretch of one of the most watched elections of our lifetimes, one that will have far-reaching implications. This election is writing history—and surveys remain the best way to gauge the feelings that will be driving the facts and shaping the months and years ahead.
SurveyMonkey has teamed up with Tableau and Axios to collect and visualize US voter sentiment in the lead up to the election. And we have put together a unique opportunity for our SurveyMonkey Enterprise users to learn more.
Join SurveyMonkey's Chief Research Officer, Jon Cohen, and Samara Klar, Associate Professor at the University of Arizona School of Government and Public Policy, as they dig into the data.
We'll discuss how American voters are thinking about their choices, dealing with ongoing devastation from the pandemic, managing environmental crises, and confronting fresh challenges in their daily lives.
Our Cookie Policy and Privacy Policy outline how we use cookies to help optimize service, personalize content, tailor and measure our marketing, and improve your user experience. I agree to the use of cookies for these purposes.
You opted out of cookies. If this was a mistake, update cookie settings.