Thursday November 15th at 2:30pm ET (11:30am PT)
Coordinating a sponsorship program isn't easy, especially when it comes to collecting and reviewing requests. Often times, stuff is scattered in too many places — across online forms, emails, spreadsheets, etc. That makes things easy to miss and hard to find, which leads to communication gaps, preventable emergencies, and extra work.
SurveyMonkey Apply brings everything together. It's a one stop shop for everything you need to collect, review and select sponsorship requests.
We'd love to show you how it works. Join us for this webinar where we'll cover:
• Setting up a branded portal to capture requests in one place
• Streamlining and automating administration and assessment
• Effectively measuring success and impact
Presented by: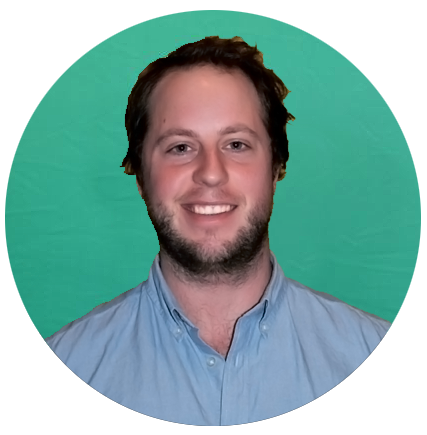 Alex Carmanico, Customer Success Manager, SurveyMonkey Apply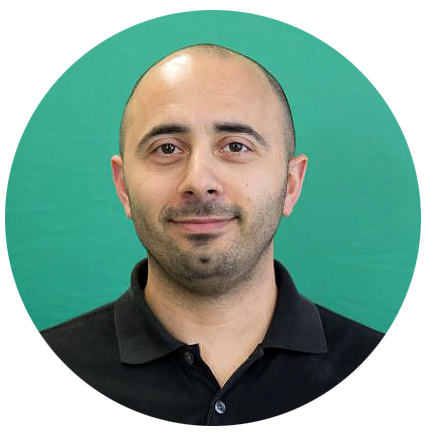 Nadim Laham, Account Executive, SurveyMonkey Apply