Create a frictionless process with SurveyMonkey Apply
Streamline the way you manage your application programs. Trusted by non-for-profits, educational institutions, and businesses around the world.
Trusted by organizations around the world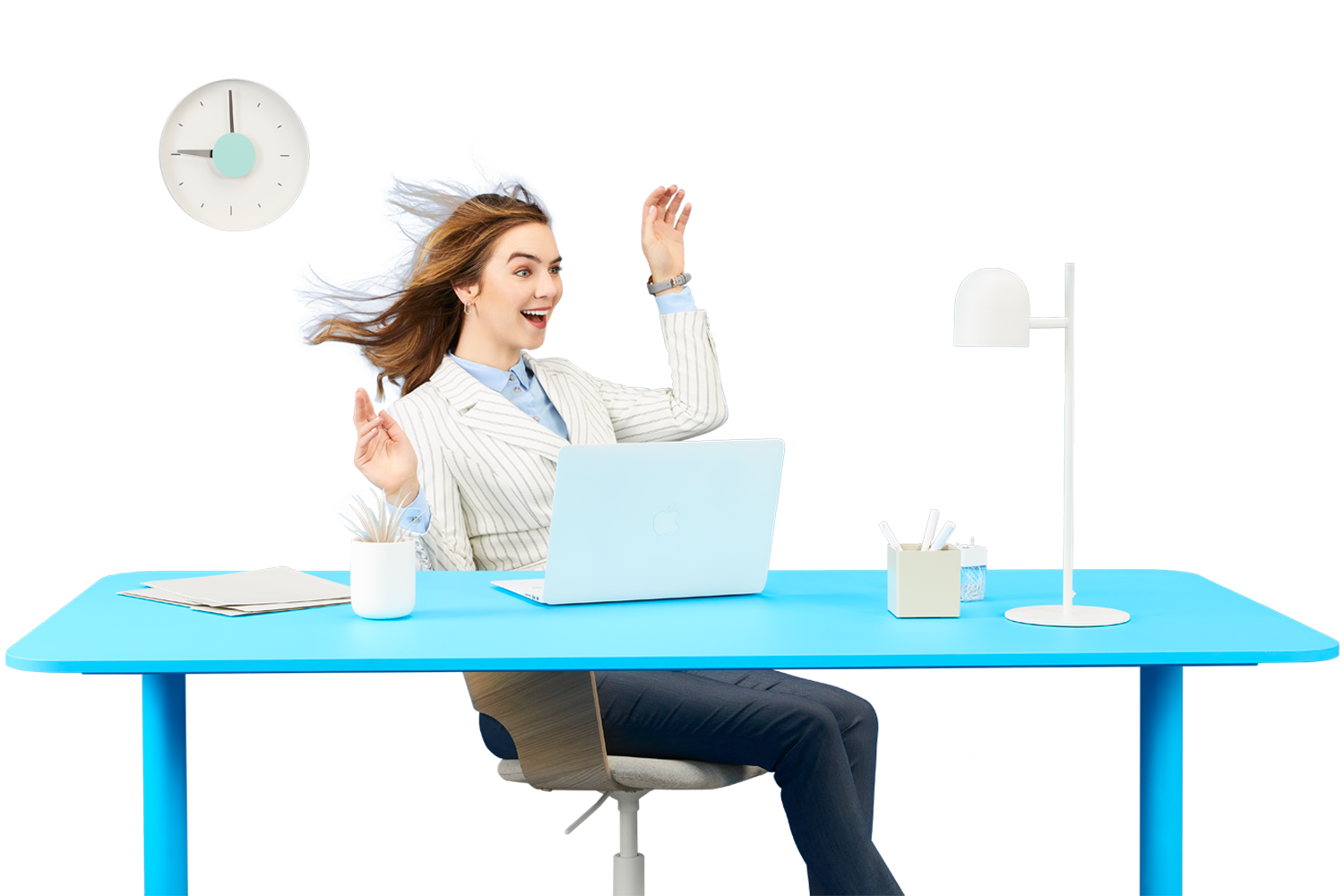 Create a seamless experience

Make it simple for applicants to submit and track applications through a branded portal that clearly displays all your programs, requirements and instructions.

Capture everything you need in one place

Create dynamic forms to collect information from applicants, reviewers and selected candidates, and seamlessly accept documents and files.

Automate tedious administrative tasks

Save hours of time with powerful automations to pre-screen and validate incoming applications, send email reminders, assign applications to reviewers, and more.

Streamline reviews and make better decisions

Direct reviewers to an intuitive portal where they can instantly view applications, instructions and submit reviews.

Monitor your entire process from end-to-end

Never lose sight of what's happening. Keep track of application and review metrics with real-time dashboards.

Track awards and funding with ease

Easily manage funding, streamline pre- and post-award financial processes, and review key financial metrics at a glance.
Copyright © 1999-2023 SurveyMonkey Apply