Create a frictionless application experience

Collect information with dynamic online forms, seamlessly accept documents and media, and even capture recommendations.

Automate workflows

Save hours of time with powerful automations. Pre-screen incoming applications, send reminders, assign applications to reviewers, and more.

Speed reviews and make better decisions

Make it simple for reviewers to view applications and submit reviews. Capture the feedback you need to select your best candidates, faster.

Monitor your entire process from end-to-end

Never lose sight of what's happening. Keep track of application and review metrics with real-time dashboards.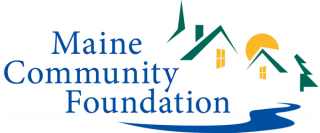 Our process before Apply was so difficult that we lost applicants along the way. Now, the feedback speaks for itself. The online application is so much easier, and applicants love it. The process is clear and straightforward, it's made a big difference. With SurveyMonkey Apply, we're able to collect more information than ever before on our applicants. Our team has grown since we started because now that application intake is working so well, we can take initiative to grow our programs.