Customer Story: Food Banks Canada
Building food bank capacity to address hunger and food insecurity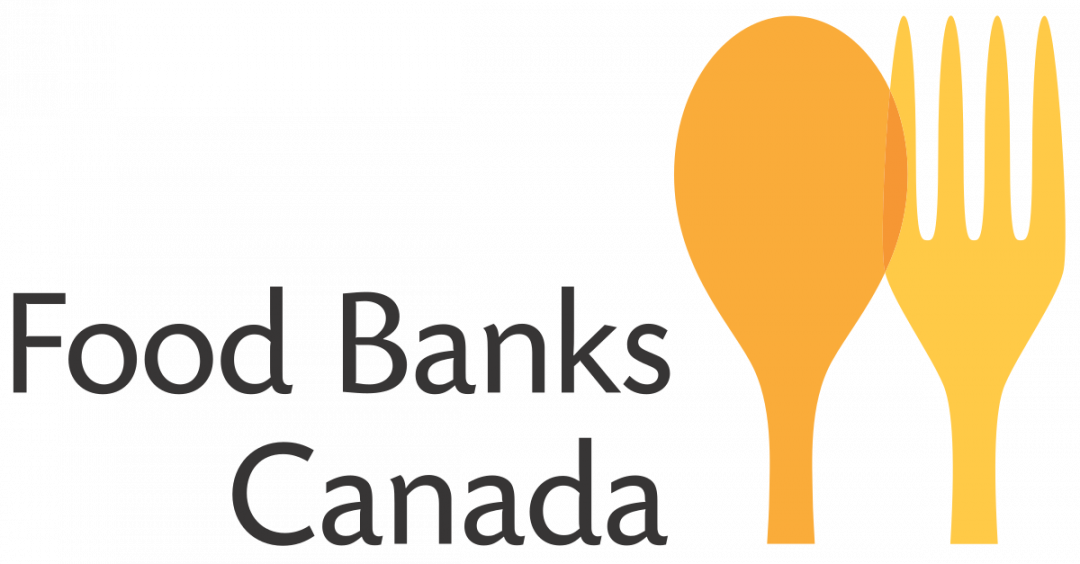 A national charitable organization dedicated to helping Canadians living with food insecurity, Food Banks Canada selected SurveyMonkey Apply to manage grant programs that build food bank capacity.
The challenge
Food Banks Canada needed an affordable, one-stop online grantmaking solution that could provide a diverse and geographically challenged network of over 640 local food banks with an accessible, streamlined application and reporting process.
The solution
SurveyMonkey Apply provided a network-wide grant solution that leveled the playing field for hundreds of annual food bank applicants from coast to coast, by offering a simple and user-friendly, end-to-end process.
The takeaway
Apply enables Food Banks Canada to effectively manage the delivery, review and reporting of simultaneous grant programs to its diverse food bank network, while offering valuable administrative efficiencies to the overall grant management process.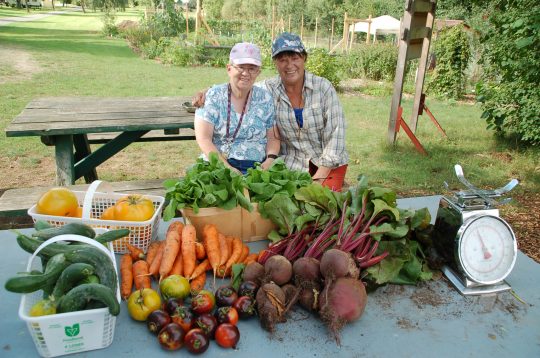 Food Banks Canada is a national charitable organization dedicated to helping Canadians living with food insecurity. They provide national leadership and support a network of provincial associations, affiliate food banks, and food agencies that work at the community level to relieve hunger today and prevent hunger tomorrow. 
Food Banks Canada offers several funding programs that help food banks enhance their ability to acquire a safe and steady supply of nutritious food and distribute it across their communities.
From its Gardens and Growing Fund to its Rural Transportation Grant, Technology Fund, Food Explorers and various Capacity Boost initiatives, these grants have been successful in annually supporting food banks across Canada to purchase equipment and make fresh and perishable foods more accessible. These programs also help food banks deliver a range of other supports, including education and skills training in nutrition, meal planning, food preparation, and food growing.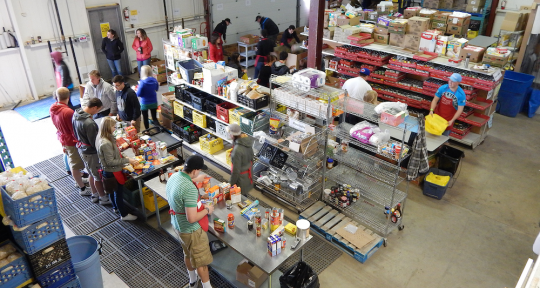 Serving communities at scale  
Strengthening the food banking network's ability and capacity to provide more food, and specifically fresh food, to Canadians in need is an important focus for Food Banks Canada. Keeping pace with the growing need for food bank services however, can often strain resources.
Canadians make 1.1 million visits to food banks every month across the country; 35.2% of which are children and 59% of which are Canadians accessing social assistance or disability supports. This number is unacceptably high in the eyes of an organization that strives to provide access to healthy and plentiful food for all, and it continues to fuel the mission of Food Banks Canada.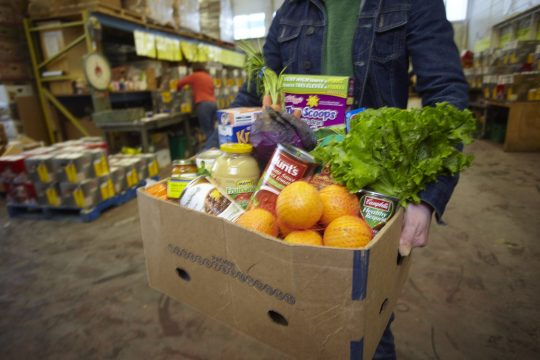 Food Banks Canada realized that in order to deliver multiple programs simultaneously to a network in need, they'd have to streamline the process for program management. 
"We needed a grant solution that could simplify and seamlessly support the varied application needs of our diverse food bank membership under one login process," recalls Glenn Court, Program Officer at Food Banks Canada.  
"The solution needed to be one that eliminated the need for paper, was timely and efficient, and provided both the applicant and the administrator easy access to the application, review, and reporting processes."
In 2016, Food Banks Canada selected SurveyMonkey Apply to pilot their first Capacity Boost grant program; the new system was very popular with applicants, reviewers and administrators involved.
With Apply, the online grant barrier had been broken, and system improvements and upgraded processes allowed for the onboarding of several additional programs in the years that followed. Food Banks Canada now offers a total of seven online grant programs.
"The simplicity of creating and coordinating review teams in Apply provides significant time efficiencies to the entire grant process, allowing for quicker turnaround times on scoring and final grant decisions back to applicants."
"It also brings valuable administrative and staff time efficiencies to the overall grants management process, including the post grant functions of generating reports on project outcomes and program impact."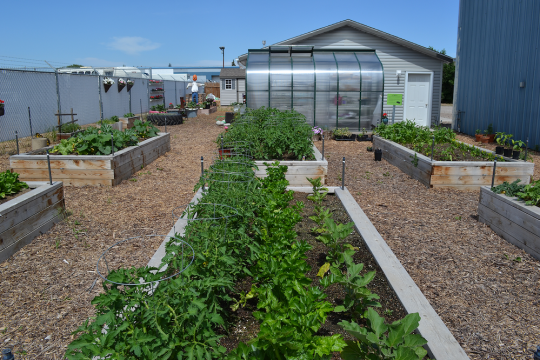 Accessible programs to prevent hunger tomorrow 
In 2018, through its national granting programs, Food Banks Canada processed over 400 applications and provided over $3.5M to more than 350 food bank organizations across the nation. 
"The grant program load this system currently carries is big —  it would be head-spinning to imagine delivering and managing all of these programs without SurveyMonkey Apply," says Glenn.
"Our food bank communities have clearly benefited from this online solution, and review committee members are now easier to recruit since adopting this system, given its ease of use and time-saving features."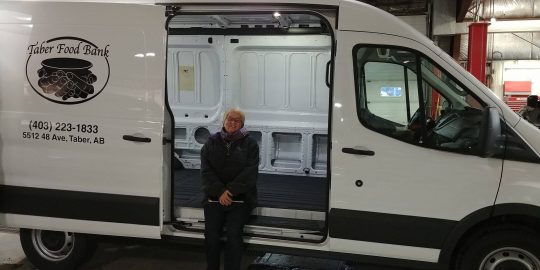 With applicants happy and reviewers eager to participate, Glenn can also reap the benefits of SurveyMonkey Apply's administrative features, allowing Food Banks Canada to manage and monitor programs easily while still saving time for other important day-to-day activities. 
"Most of all, SurveyMonkey Apply is the grant administrator's best friend."
"With all the grant information being managed under one simple portal, applicant issues are quickly resolved, grant reports and summaries are readily available, and new programs are easily loaded and modified for future offerings."
But what these items really represent, Glenn says, is the efficient delivery of financial support programs that provide local food banks with an increased ability to accept and distribute more fresh and nutritious food for those in their community who truly need it.
Our Cookie Policy and Privacy Policy outline how we use cookies to help optimize service, personalize content, tailor and measure our marketing, and improve your user experience. I agree to the use of cookies for these purposes.
You opted out of cookies. If this was a mistake, update cookie settings.