Focus more on mission, less on process
Make your mark on the world with a solution that streamlines grant application intake and review. SurveyMonkey Apply powers organizations and foundations to disburse hundreds of millions of dollars in grants in support of communities and causes around the world.
Make your work easier
You have a lot on your plate - spend your time focusing on what's most important. SurveyMonkey Apply seamlessly integrates into the way you work, automates the repetitive, time-consuming tasks in your grantmaking process, and frees up your time for the things that matter most.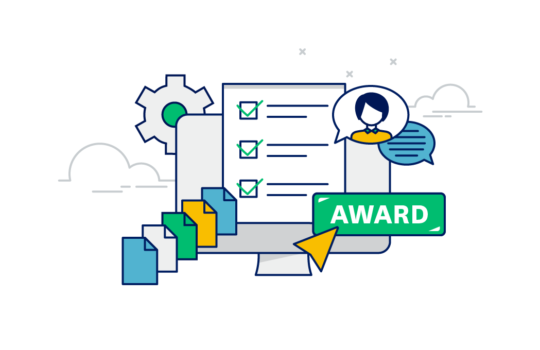 Give grantseekers more support
Create a simpler, clearer process for your grantseekers and grantees. Set up an intuitive portal to collect applications, materials and reports, manage interactions with a robust CRM - or integrate with your own system - and take your grantmaking to the next level.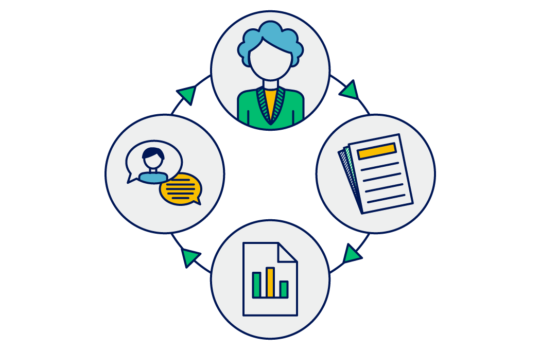 See how you're moving the needle
Don't be left in the dark. Access all your application, review and funding data in real-time, monitor insightful dashboards, and create powerful reports with the click of a button. With SurveyMonkey Apply, you can make sense of your data - at scale - to understand and improve your results.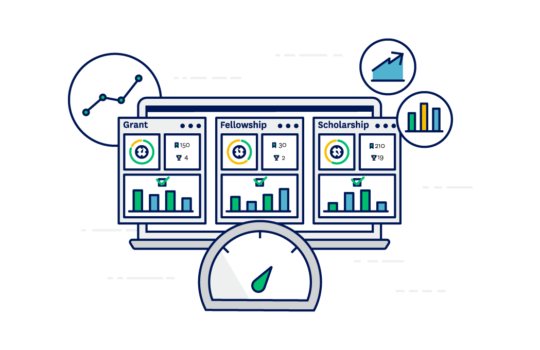 All the features you need
Collect

Grantee portals

Direct grantseekers and grantees to a branded portal where they can easily complete and track all requirements.

Smart forms

Create dynamic forms to capture the information you need. Make use of over 20 question types, skip logic, and more.

File uploads

Accept documents and media files with ease, in the format you specify.

Eligibility quizzes

Ensure you only received qualified candidates by automatically pre-screening incoming applications.

Collaborative applications

Make it easy for grantseekers to work together on applications.

501c3 charity verification

Automatically validate incoming applications for compliance with 501c3 status.

Manage

Review

Integrate