Put students' success first
Make finding and applying to scholarships painless. With an intuitive scholarship portal, streamlined applications, and powerful communication tools, SurveyMonkey Apply makes supporting students simple, fast and efficient.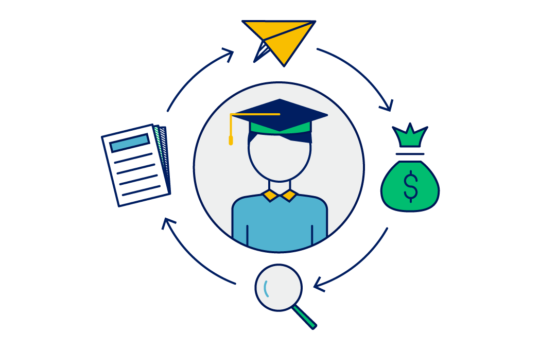 Make your work easier
You have a lot on your plate. Imagine if you had more time? SurveyMonkey Apply seamlessly integrates into the way you work, automates the repetitive, time-consuming tasks in your process, and frees up your time for the things that matter most.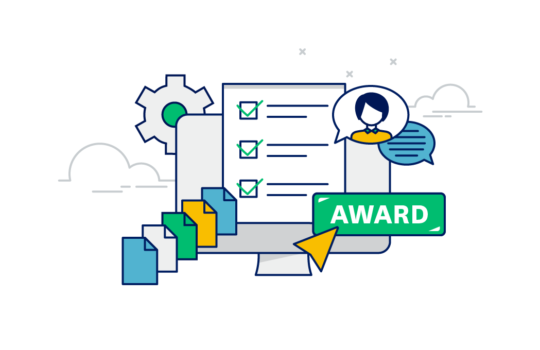 Increase scholarship utilization
It's not just a scholarship. It's the next world-changing leader, innovative startup, or life-saving discovery. It's critical that your scholarships are awarded to the right candidates, and SurveyMonkey Apply helps you confidently find and select the right students - making sure that your funds are utilized.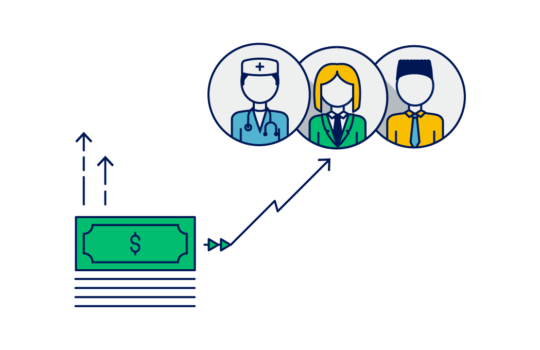 All the features you need
Collect

Student portals

Direct students to a branded portal where they can easily view scholarships, submit applications, and track their status.

Scholarship matching

Dynamically match students to the opportunities they're eligible for, and filter out ineligible applicants.

Smart forms

Create smart forms to capture the information you need. Make use of over 20 question types, skip logic, and more

File uploads

Accept documents and media files with ease, in the format you specify.

Automated references

Make it easy for students to request reference letters, and for referrers to submit references, in one place.

Thank-you letters

Follow-up with awarded students and automate the collection of thank-you letters and videos.

Manage

Review

Integrate