Trusted by leading companies around the world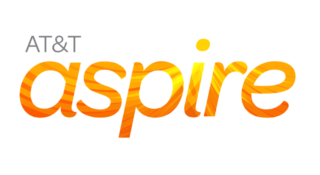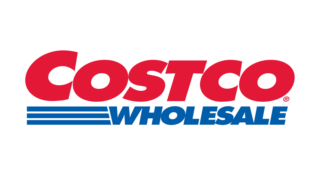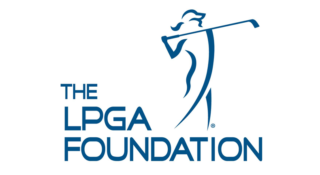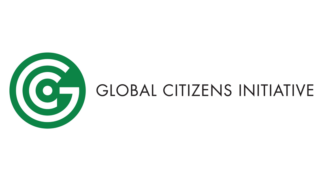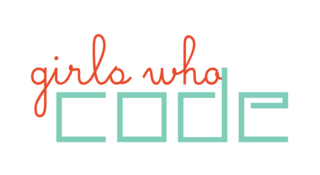 Manage applications for all your programs
Leverage one intuitive solution to collect and review applications for internal and external programs, including scholarships, grants, awards, and more.
Focus on what matters most
Automate workflows and put your process on auto-pilot. Empower program administrators to spend less time on process, and more on mission.
Select your best candidates
Increase application quality and capture the feedback you need to make better, faster decisions on applications.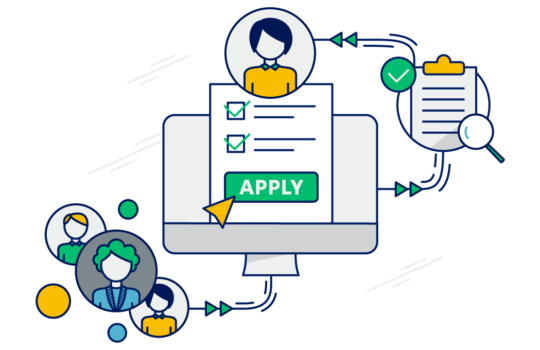 Simplify applications
Empower candidates to complete and manage applications online, quickly and confidently.
Branded applicant portals

Direct candidates to a branded portal where they can easily view programs, instructions and requirements, from any device.

Capture everything you need in one place

Make it easy to complete forms, upload attachments, request references, and process payments.

From initial meeting to onboarding and implementation, the whole experience has been great. The usability and functionality of the tool is second to none.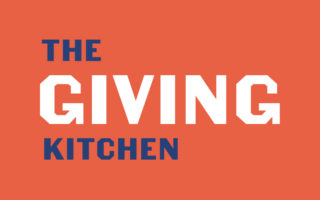 Our team has grown since the onset of SurveyMonkey Apply because now that application intake is working so well, we can take initiative to grow our programs.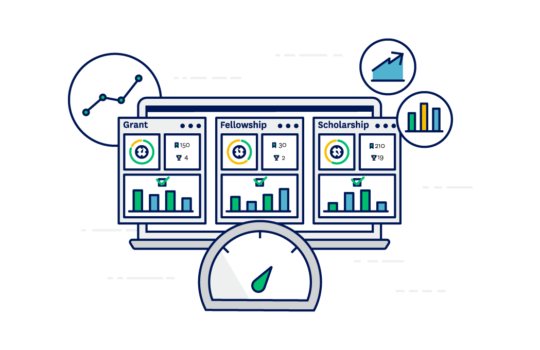 Streamline administration
Save hours of time and replace frustrating, manual workflows with powerful automations.
Pre-screen applications for eligibility

Automatically pre-screen applicants with custom eligibility requirements.

Automate workflows

Save hours of time with powerful automations to move applications between stages, assign applications to reviewers, and more.

Communicate with stakeholders

Send, schedule, and automate emails to applicants and reviewers using our templates or create your own.

Track your process from end-to-end

Keep track of what's happening in your process with interactive dashboards, and report on any data points you capture.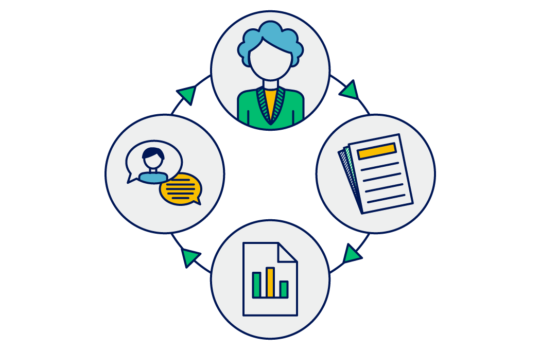 Speed reviews and make better, faster decisions
Capture the feedback you need, at scale, to select the right candidates.
Intuitive online review portals

Make completing reviews simple and fast with side-by-side views, and keep reviewers on track with clear guidance.

Enable review teams and collaboration

Enable reviewers to work together on applications in real-time, wherever they may be.

Monitor reviews in real-time

See reviews, scores and rankings as they come in, and drill into the data to make the best decisions.
Transition smoothly
Work with a team that's dedicated to your success
Free implementation for your first 5 programs
Unlimited access to support
Personalized and online training resources
Seamless data migration
Work with confidence
Everything you need to keep your data safe and secure
Enterprise-grade security and GDPR compliance
24/7/365 monitoring and encrypted backups
Dedicated information security team
Single sign-on

Huge improvement to our application process! The product has helped us drastically improve our application portal for users and increased functionality for our team. SurveyMonkey Apply made it easy to collect thousands of applications and manage our entire review process. We wouldn't have been able to facilitate the Community Fund for Canada's 150th Grant Program without it.