Trusted by leading companies around the world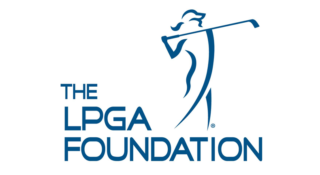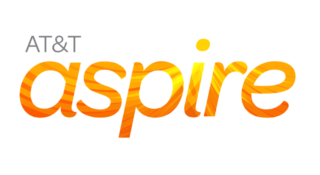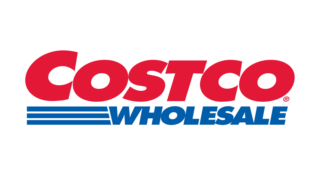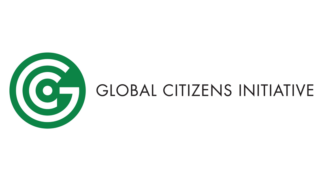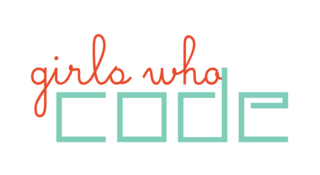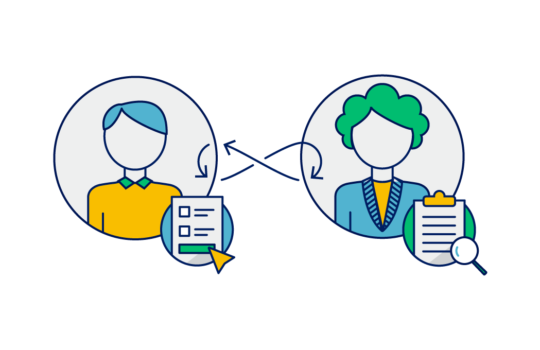 Simplify sponsorship requests
Capture the information you need in one place.
Branded sponsorship request portals

Direct individuals and organizations to a branded, intuitive portal where they can easily submit and track their sponsorship requests.

Collect everything you need

Create custom sponsorship request forms, capture attachments and process payments.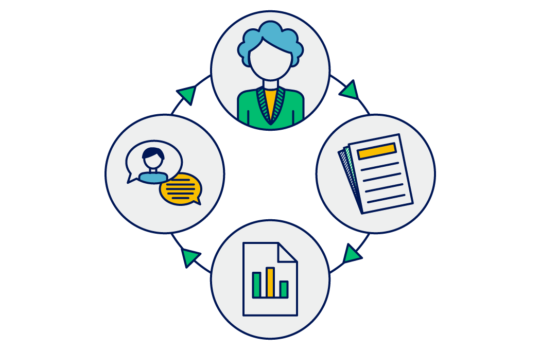 Streamline administration and assessment
Replace frustrating, manual workflows with powerful automations and select the best organizations and projects to sponsor.
Pre-screen requests for eligibility

Automatically pre-screen incoming requests with custom eligibility requirements.

Automate workflows

Save hours of time with powerful automations to move applications between stages, assign applications to reviewers, and more.

Communicate with stakeholders

Send, schedule, and automate emails to requestors and reviewers using our templates or create your own.

Track and filter requests

Keep track of what's happening in your process with interactive dashboards. Filter requests with ease and make sure nothing falls through the cracks.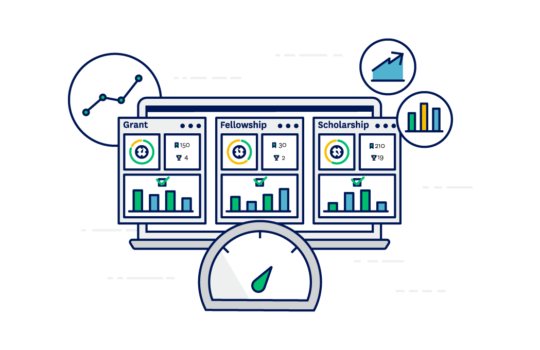 Measure success and impact
Get the most out of your sponsorships: measure the return on each project. Build custom reports and export your data.
Powerful dashboards and reports

Report on any data points you capture in real-time, from requestor demographics to proposal details.

Evaluate results

Understand your results and uncover trends to make evidence-based decisions.

Control your data

Export your data to Excel, CSV, and other formats with one click.
Best-in-class onboarding
Work with a team that's dedicated to your success
Free implementation for your first 5 programs
Unlimited access to support
Personalized and online training resources
Seamless data migration
Work with confidence
Everything you need to keep your data safe and secure
Enterprise-grade security
24/7/365 monitoring and encrypted backups
Dedicated information security team
GDPR compliance