More mission, less process
Join thousands of organizations around the world who use SurveyMonkey Apply to work faster and more effectively.
Effortlessly collect and review applications
Whether you're managing a grant, scholarship, or any other program, SurveyMonkey Apply enables you to easily collect applications, coordinate reviews, and use feedback to make decisions that drive your organization's mission forward.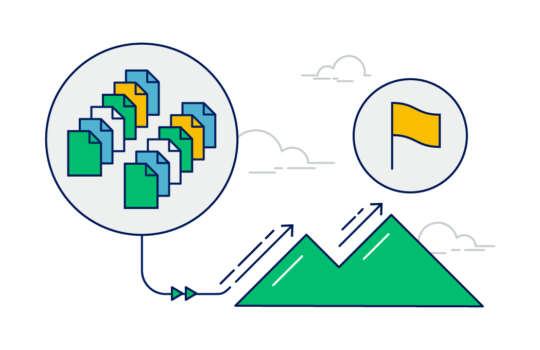 Spend your time focusing on what matters most
SurveyMonkey Apply seamlessly integrates into the way you work, automates the repetitive, time-consuming tasks in your application and review process, and frees up your time for the things that matter most.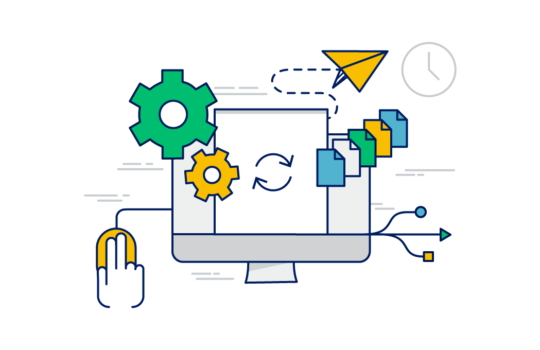 Work with a true partner
You're passionate about your mission - the people you work with should be too. Our entire team, from engineering to support, is dedicated to your success.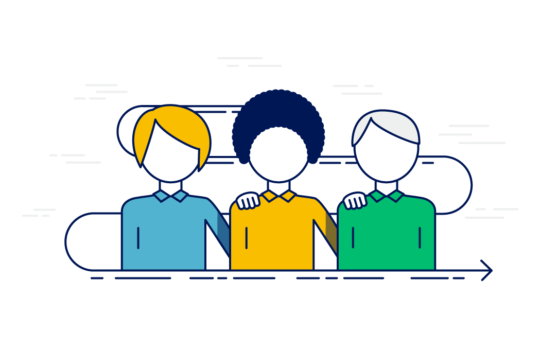 Customer Story: The Giving Kitchen
Heroes with aprons instead of capes
Guidance, security, sanctuary, community, and a fighting chance. Serving those who serve us, the Giving Kitchen chose SurveyMonkey Apply to collect and review applications for grants that support restaurant workers faced with crisis.
Read the story
Trusted by leading organizations around the world Our scholarship application process used to be really cumbersome, but with SurveyMonkey Apply, it's incredibly simple for applicants and reviewers, and our staff has saved a ton of time. With SurveyMonkey Apply in place, applications have skyrocketed. The volume of completed scholarship applications increased by 220%, and we were able to utilize more funds than ever before. We've improved our application and nomination experience, reduced administrative workloads, and created a faster, more efficient review process for all of our programs. SurveyMonkey Apply made it easy to collect thousands of applications and manage our entire review process. We wouldn't have been able to facilitate the Community Fund for Canada's 150th Grant Program without it.